CIAO, SONO FEDERICA
LA PERSONA DIETRO L'OBIETTIVO
Amo le immagini, da sempre, amo osservare e catturare quello che vedo, ci sono così tante cose che vale la pena guardare e ricordare.
Guardo il mondo attraverso l'obiettivo della mia macchina fotografica e racconto storie fatte di immagini. Cerco l'essenziale, catturo la perfezione delle cose semplici. Il mio lavoro è espressione di ciò che mi appassiona di più: la narrazione, la semplicità, il rapporto con la natura e la creatività. Credo nella bellezza e nella gentilezza, ma non mi fraintendere, per bellezza intendo quella capacità di essere e di vivere nel proprio equilibrio interiore, una ricerca dell'armonia.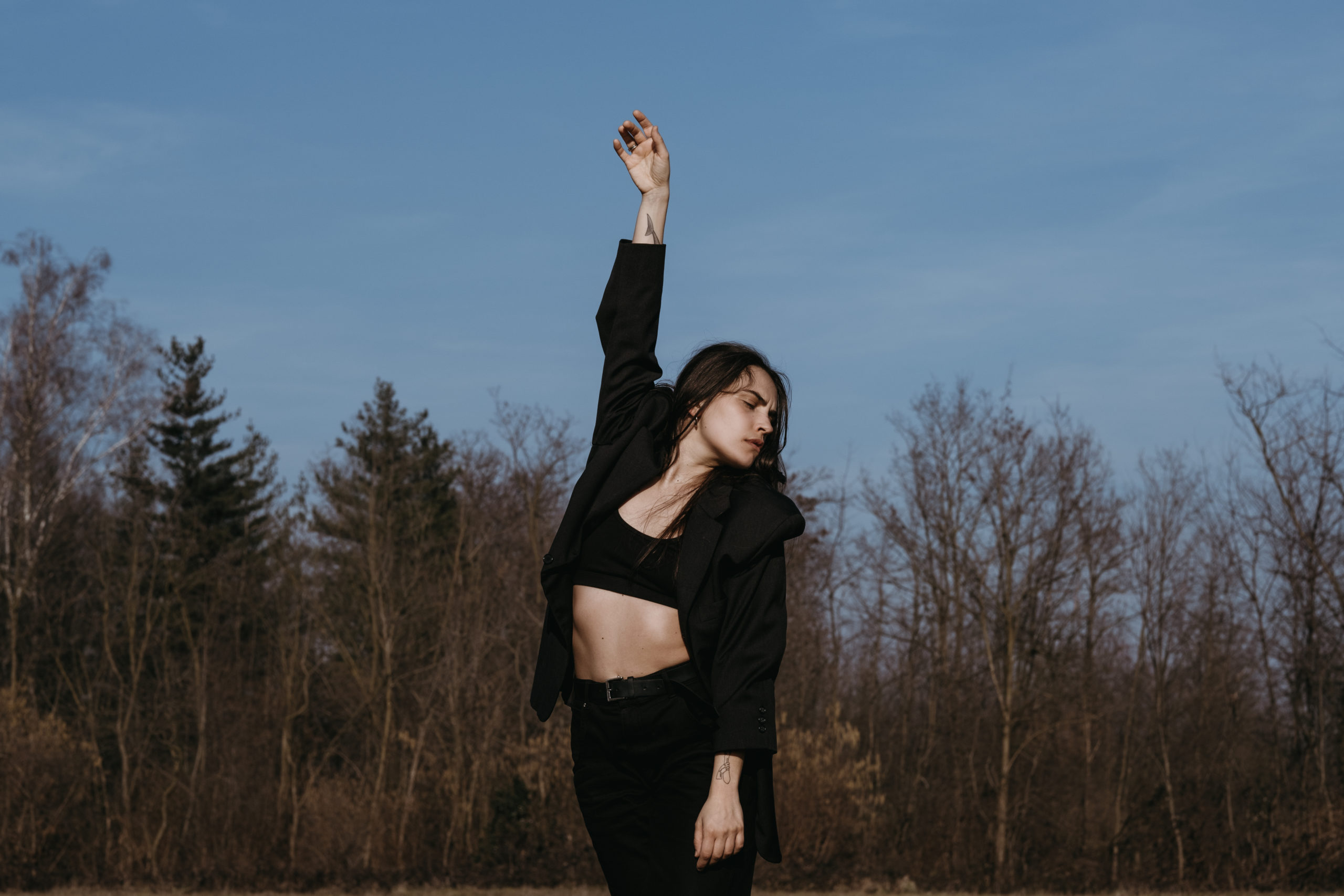 I seek connection, the relationships, the laughs, the real you & real me.
I discovered wedding photography about 7 years ago, after having worked in the portrait and commercial industry for 2 years. The emotions, the tension and charming beauty of two people celebrating their love, enjoying time with their family and close friends - nothing can beat that. I shot my first wedding for fun. My friend's photographer got really sick last minute, and they were in panic, begging me to grab my camera and fly over to Perth, to help them preserve at least a bit of their Big Day. So I did. 7 years later, I still get goosebumps and chills when ever the bride walks down the aisle and the groom sees her for the first time. Like with anything I do, I've put much heart, work and energy into photography. Traveled the world, won awards and contests for best wedding photographer, rising star of wedding photography, etc. Yet, the most rewarding part are still the emotions, and happy messages I get from my clients. Nothing charges and empowers me more.